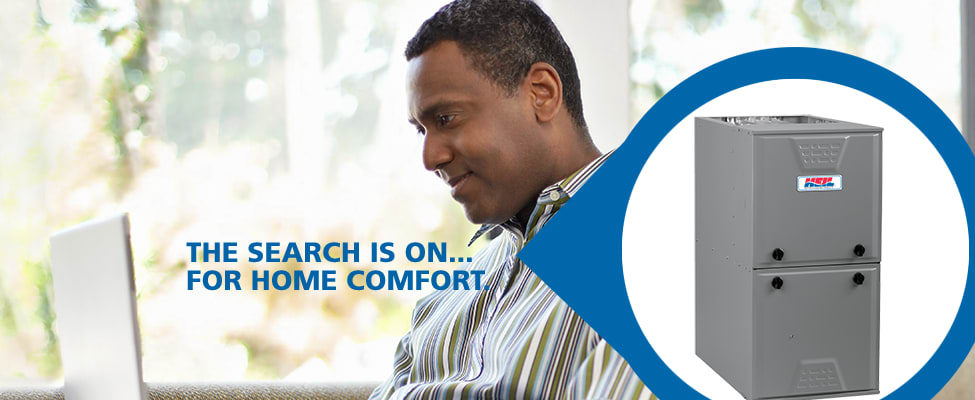 The Search Is On…For Home Comfort
Learn about how a matching system will help your home operate at increased efficiency and comfort levels. We can help you decide which matching system is best for your home comfort.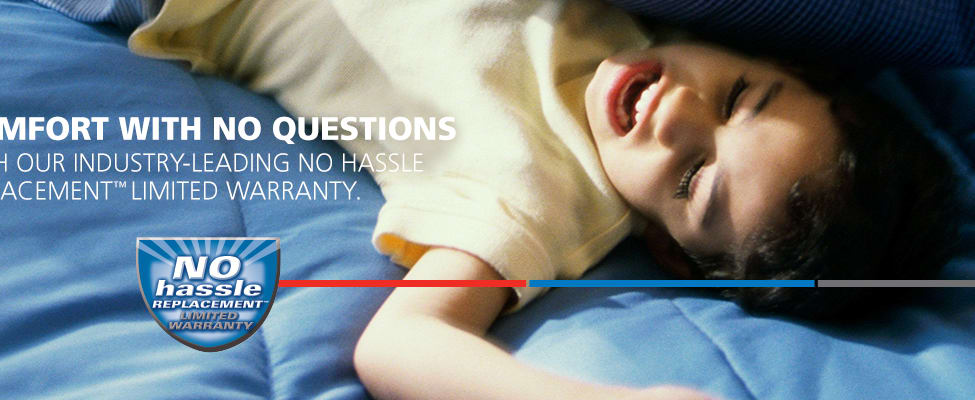 Comfort With No Questions
With our industry-leading No Hassle Replacement? limited warranty. Enjoy both comfort and peace of mind when you buy Heil? premium heating and cooling products. We'll replace your unit if a major component fails during the No Hassle Period, so all you have to do is relax.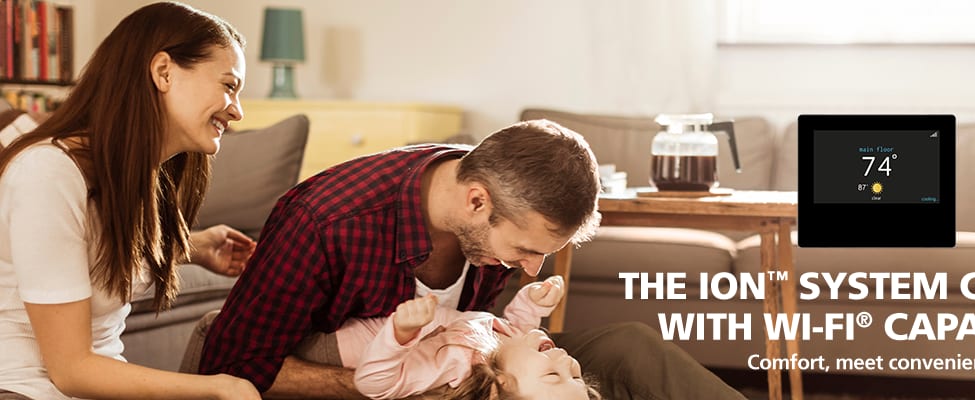 Comfort, Meet Convenience
Discover home comfort that you can control almost anywhere with our Ion? System Control with Wi-Fi? capability. Use your mobile device or computer to change your home climate in up to eight zones.
Find Heil? products sold and installed in San Jose, CA ?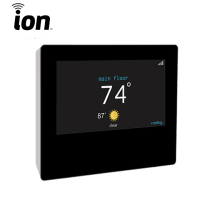 Ion? System Control
Take control of your home comfort with our Ion? System Control with Wi-Fi? capability. You can adjust your home climate from almost anywhere using a connected computer or mobile device. Control up to eight zones of your home and schedule your comfort based on your preferences—all in a compact touchscreen design.